Kachemak Advocates of Recycling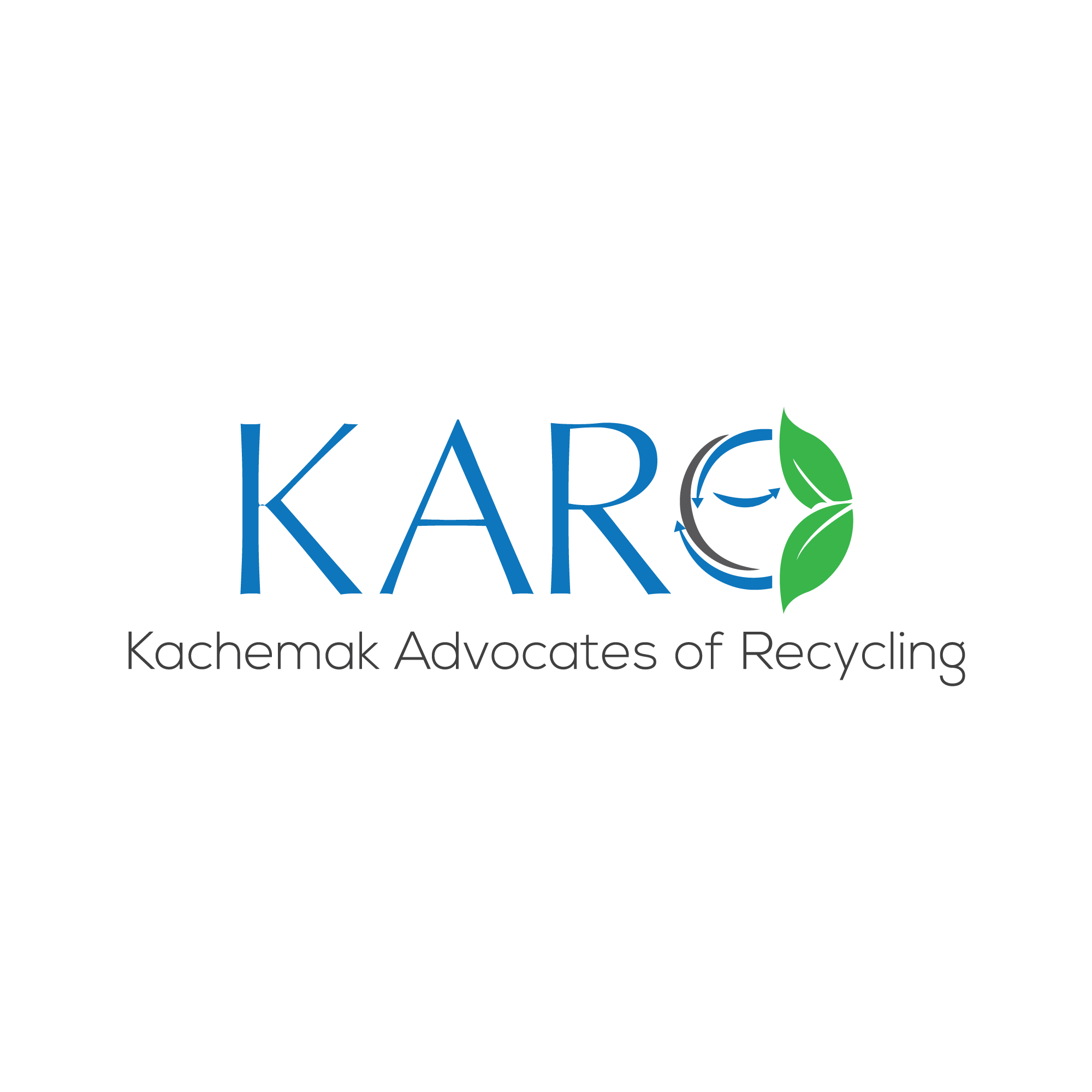 The Kachemak Advocates of Recycling (KARe) is a group aimed at raising awareness about recycling and striving to reduce waste on the lower Kenai Peninsula.
There are several projects going on right now, including: Day at the Store in which volunteers hand out informational pamphlets to patrons on what can be recycled. The most recent project is the borough wide composting project in which several businesses will begin composting some of their waste to see if it can save the borough any money.
For more information, or if you would like to volunteer with the group, please contact Lani Raymond at lani67@alaska.net. Volunteer opportunities are always available!